Legit Reviews – Legit vs Scam Mentality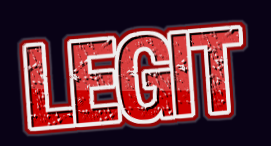 VS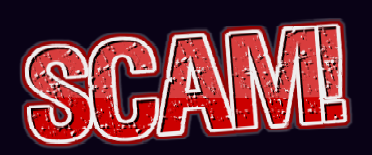 Welcome to my very own website reviews! My name is Kevin, the legit vs scam mentality to review guru! Each review will be based on personal use and details of why I love or hate the product.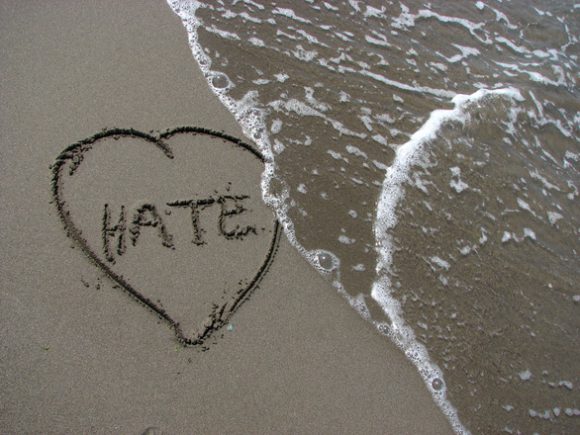 I'm typically a sponge of information. This information will vary from Learning to Swiftly Work From Home like me. Health/Fitness. Electronics: gaming, tablets, PC equipment, apps, etc. to name a few.
Coming up with content in various areas should be simple right? I have great material on the products I own, use and hobbies that interest me, but I also wanted to include everyone else! To build my platform on various products I need:

To stretch that concept a bit further: This is where you come in! I encourage you to request product reviews! Let me do the work for you.
I'm very open to taking another perspective into consideration! On that note feel free to chime in the outlook you may have on a certain product or just drop a line below in the comment section to say Hi!
As the Founder of BuilTooLastOnline, a personal gateway to building with the right tools to last online.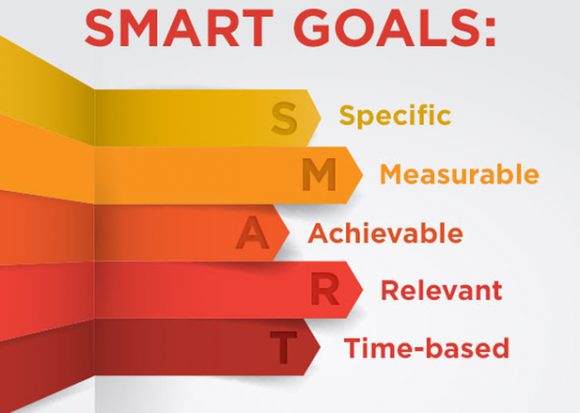 My initial goal is to provide dedicated honest reviews on content and products! As I continue down the path to increase my online presence and establish a community that joins in I'd like you to consider this: I'm only human, but as I make mistakes here I can luckily correct them if you make me aware of the error.
~Kevin
Founder of BuilTooLastOnline